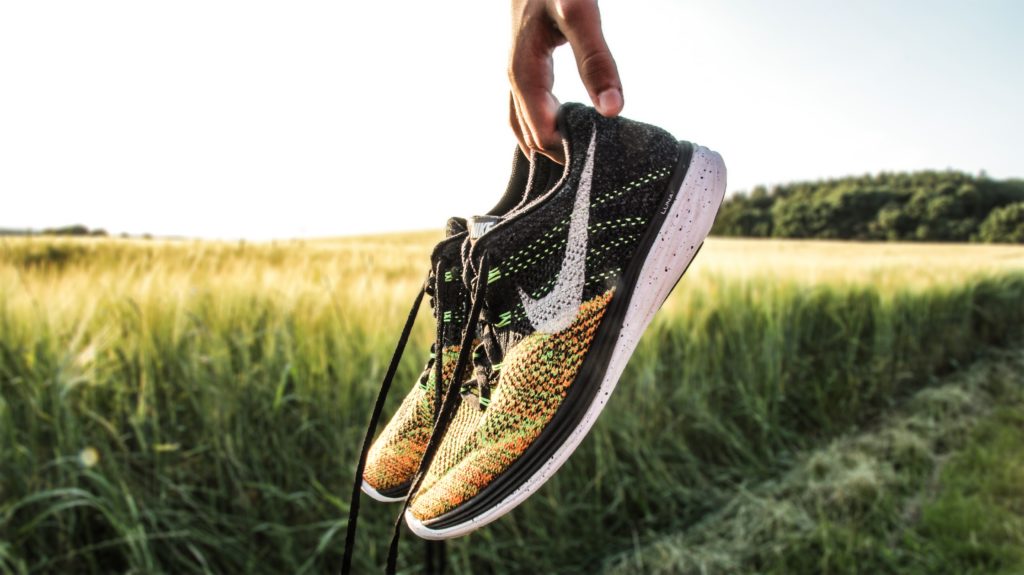 HOW TO BUY/PURCHASE
Add the items you wish to purchase into your cart and submit it.
You would be notified via phone call, SMS or E-Mail to confirm your order.
Payment procedures would be disclosed to you at the point of order confirmation
What payment methods do we accept?
Due to our current opening policy,
Payments are currently done through bank transfer.
We also collect payments through bitcoins for certain customers or orders.
For orders placed via our social media handles e.g facebook or instagram, you can always call the customer care to confirm your order..