Omotoye Olaniyi Oluwaseyi is a vibrant young man who was a formal director of sport in his department as an undergraduate. He graduated from Novena university, delta state, Nigeria. where he was actively engaged in sport and other related activities.
An astute lover of sport With the range of activities he participated in, he is a lover of sport and this has triggered him to start a sporting franchise where he reaches out to Nigerian and Africa at large in making available quality sporting gears. His keen sense and passion for fashion brings a unique style and class to fashion district.
Being the CEO, he is saddled with the responsibilities of making major cooperative decisions, managing operations of the company and running the day to day activities of the company along side customers satisfaction by selling safe durable trendy sports wear from the manufacturers. He is committed to being better everyday and particular about using his influence to ensure customers get the best they deserve from the products without compromise.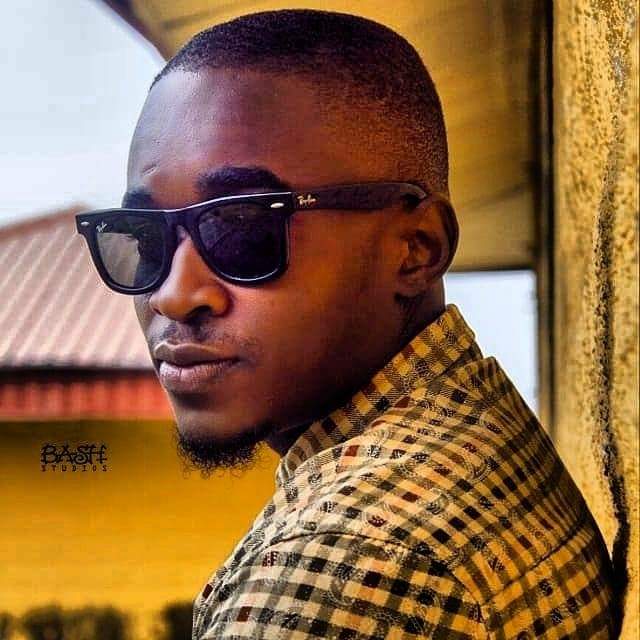 Omotoye Olaniyi Oluwaseyi has a unique sense of fashion. His keen passion for sport and fashion enables him to deliver clients demand on both casual and sporting wears for the mordern day fashion enthusiast and sport man.
BusyDistrict is 100% certified in the sport wears sold. BusyDistrict was set up to give you what you need to prevent injuries for your fitness and also for your style and fashion and also brings sport to your doorstep. Olaniyi (CEO) thought about giving Nigeria good products and good brands from the very best. And that's why BusyDistrict sport wears are meant to help you achieve you dreams of an ideal lifestyle, fitness and fashion.